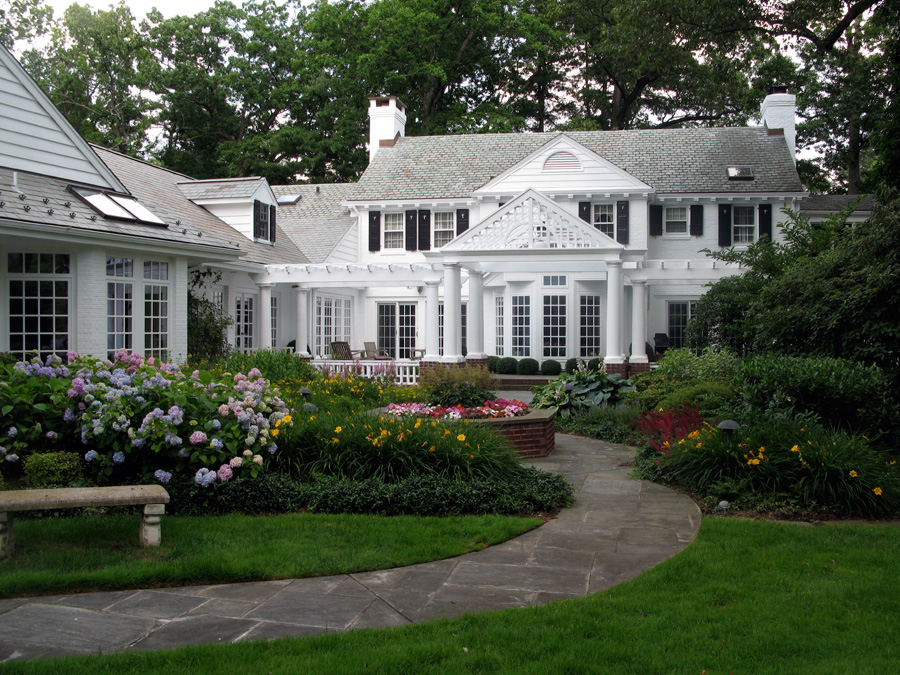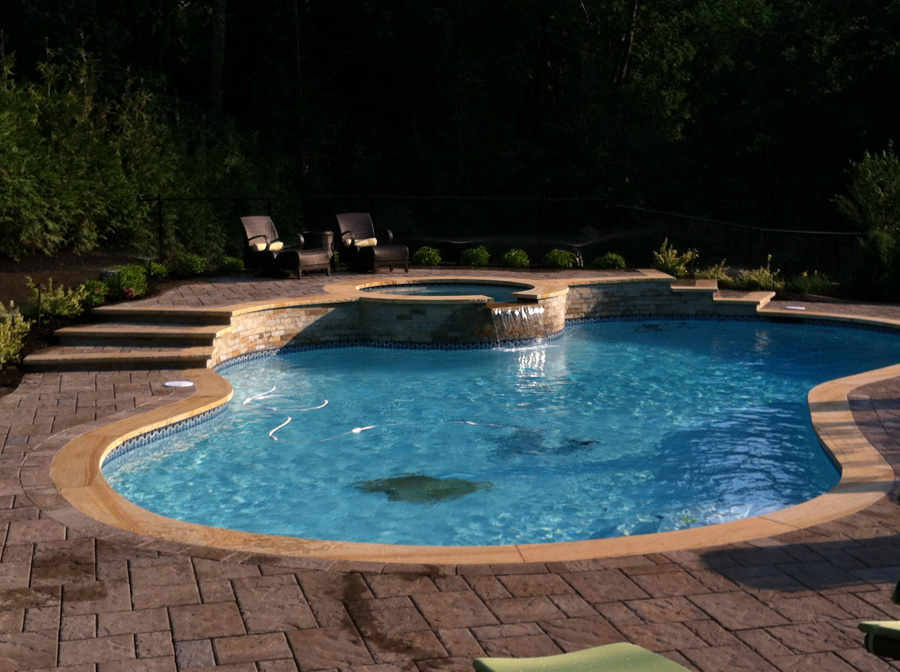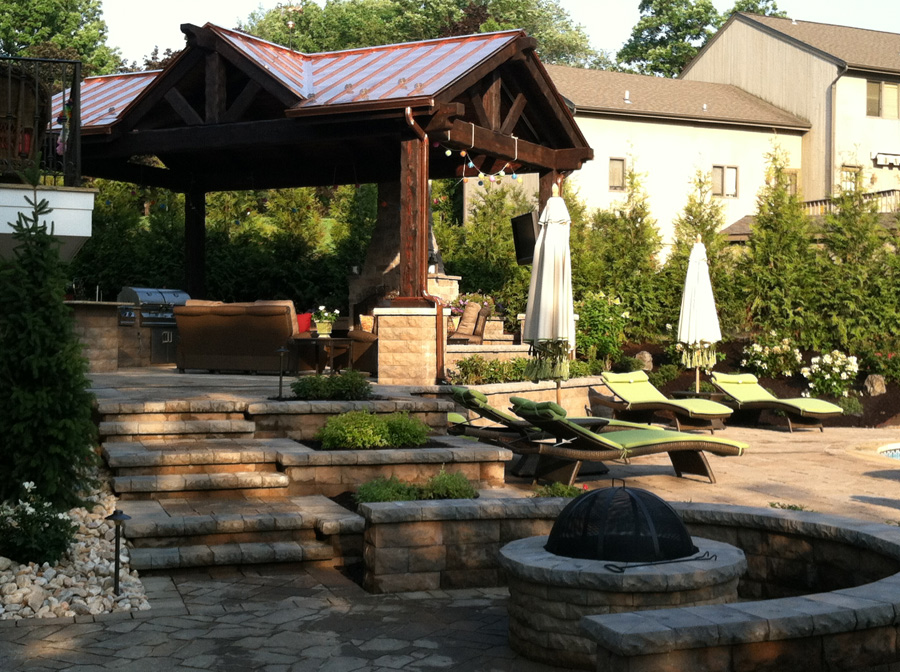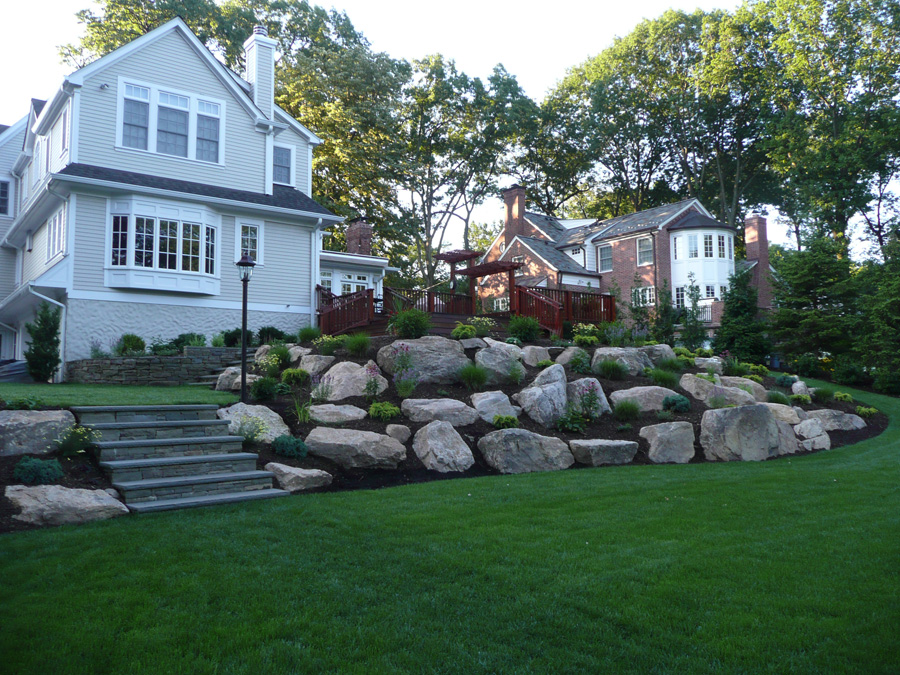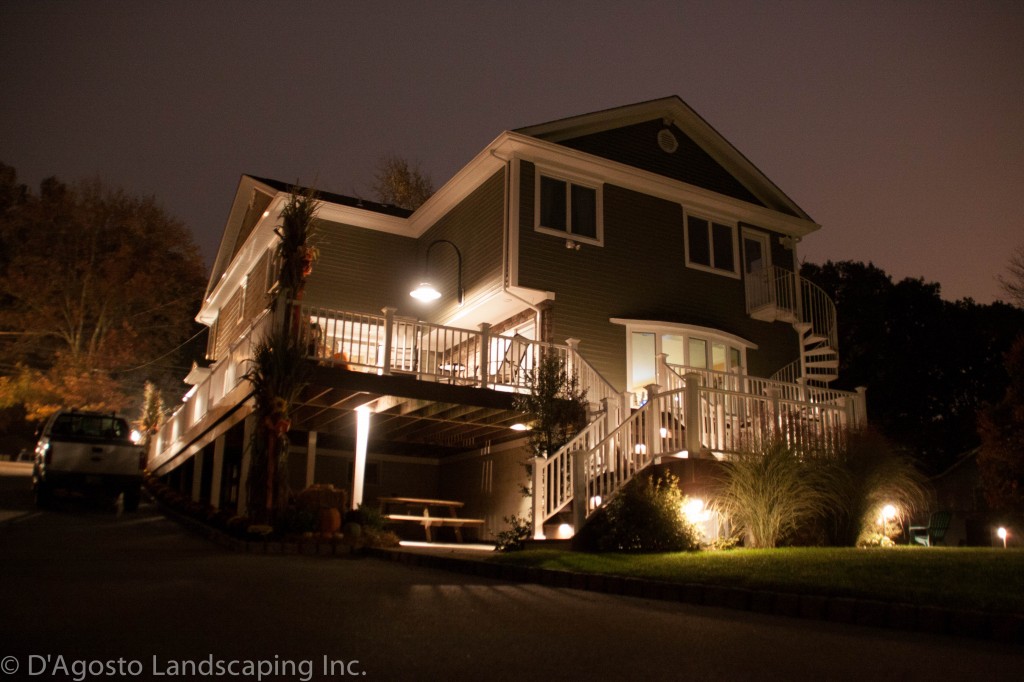 D'Agosto Landscaping Inc
Not many people have the time or patience to tend to their landscaping.
Thankfully D'Agosto Landscaping is here to help.
Whether you want to spruce up your yard, or create a professional manicured look for your home or office building, put our team of experienced landscape professionals to work for you.
All estimates and meetings are free of charge.
Contact our office at (973) 316-6836, and together we'll help you make the best impression with your
landscaping.
Very Truly Yours,
Lou D'Agosto