Fall September 23, 2015.
Autumnal Equinox.
Today the northern hemisphere and the southern hemisphere get the same amount of sunlight.
The only difference is here in New Jersey, our days start to get shorter.
If you received a copy our 2015 lawn care report, you already know about lawns in the fall.
Cool Season Grasses Thrive In The Fall
Where we live we have cool season grasses.
Cool season grasses grow best in the spring and the fall.
We recommend aerating your lawn in the fall to make room for extra growth. If you have damaged grass from the heat of the summer, the fall is the best time to seed damaged areas.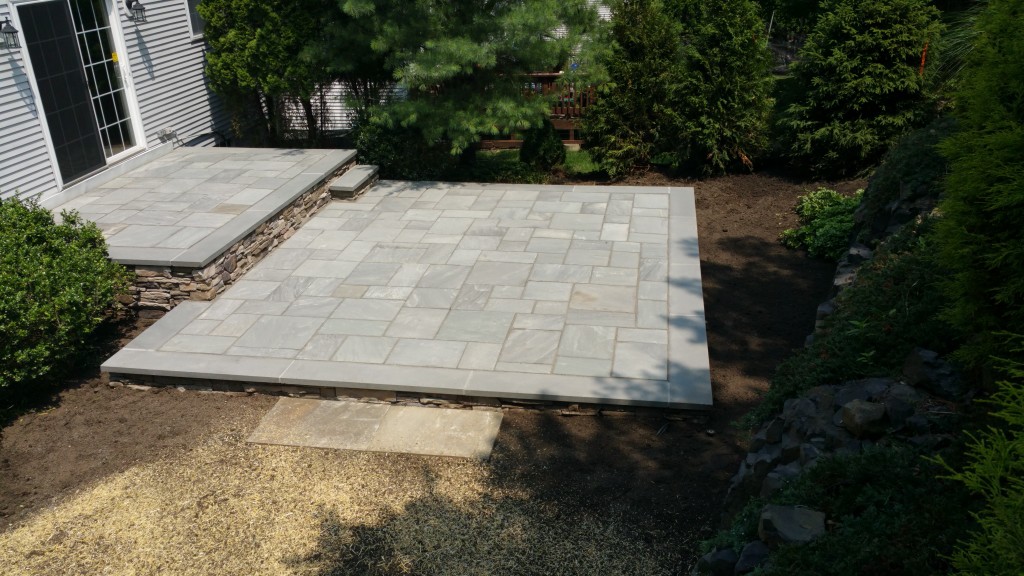 Proper care for your lawn during the fall season will allow roots to grow stronger and your lawn to be healthier in preparation for winter.