This post is going to cover a few pre-season necessities,
that we like to take care of before the spring season gets into full swing.
Early Spring Maintenance
Checking early items off your to do list means hitting the ground running,
whenever the snow actually decides to melt (it's been a long winter)
inspect your property
Assess the damages
Stock up on materials for spring
Go over your equipment
make lists and check them off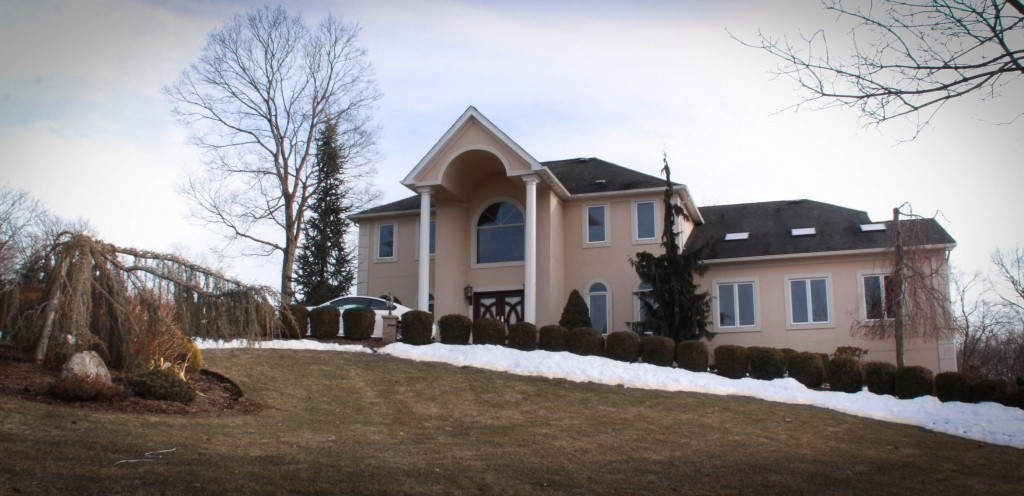 Just because the snow didn't melt doesn't mean we can't get things started!
An early look at your yard can help you prepare for the upcoming season,
so you can prioritize yard projects and equipment.